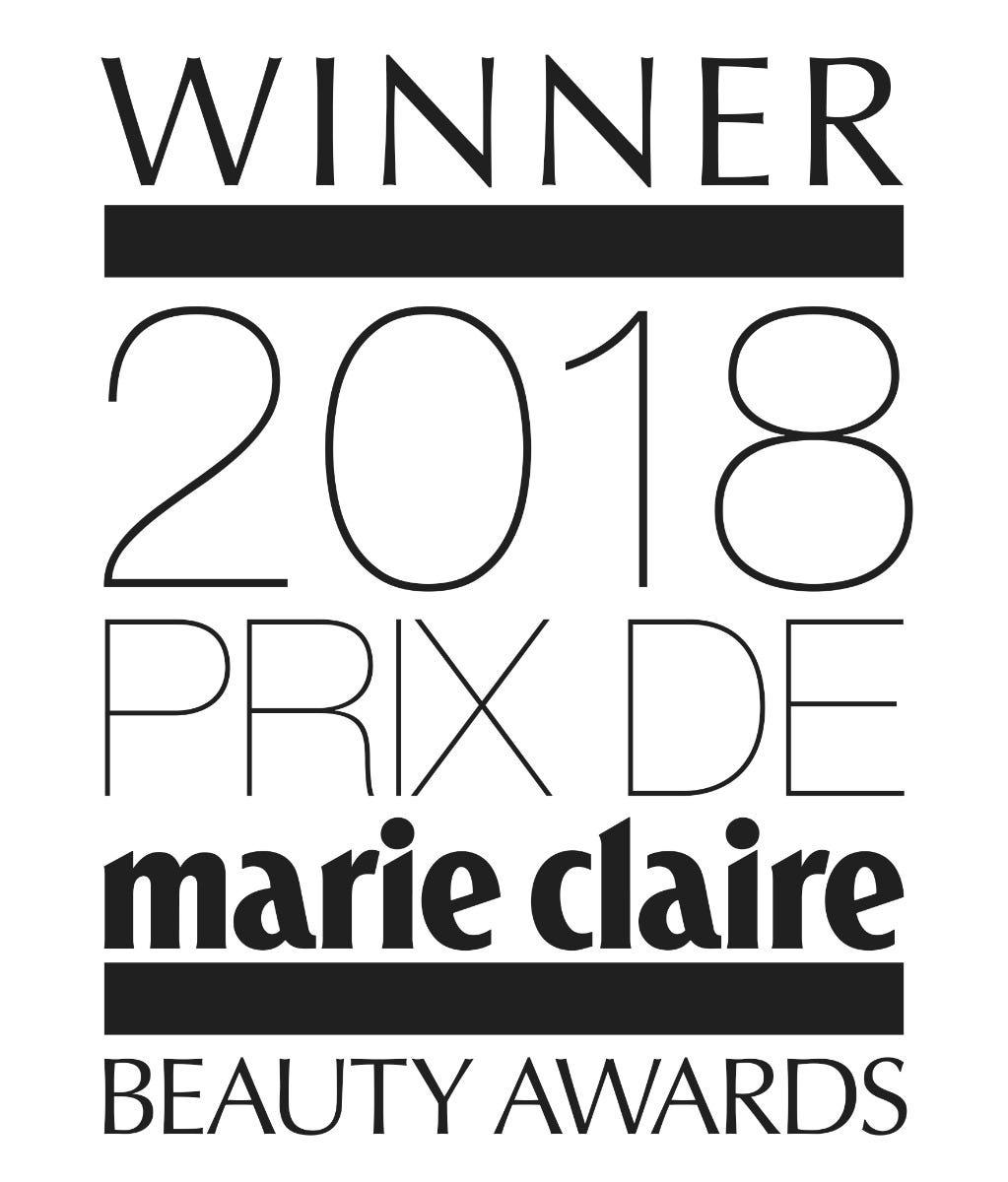 International Distribution Enquiries
Thank you for your interest in distributing endota products. You have chosen well!
For two years running, endota spa has won the Best Australian Beauty Brand award in the Prix de Marie Claire 2019 and 2018 Beauty Awards, the most prestigious consumer voted beauty award in Australia.
Looking to distribute the 'Best Australian Beauty Brand'?
Please complete your expression of interest and we'll be in touch.
When you join the endota family as a distributor, you receive more than just award-winning skincare.
The Brand
endota has a 20-year history, a pioneer in the wellness industry with an equally impressive brand story and positioning.
• There are over 100 endota spas across Australia• endota spa delivers over 750,000 treatments per year
• endota skincare products are of the highest quality, developed for use in-spa in our professional treatments, and now available for in-home use
• Certified Natural or Organic (COSMOS), clinically tested to demonstrate effectiveness
• Your customer will fall in love with the endota brand.
Substantial Profits
endota's distribution pricing structure has been designed to provide substantial margin.
Innovation
endota prides itself on innovation, with exciting new product launches. Ask us about our new bronzing, blue light defence, rest & restore, clear zinc, and supplements range.
Marketing Support, Education and Training
endota provides ongoing marketing support to help you succeed. We also provide expert training and education as expected of a leader in A-beauty (Australian-beauty).
We look forward to welcoming you aboard!
Search engine powered by ElasticSuite
[one]
account
unlocking your journey to
wellness and self-care
Sign-up free today and receive:
1. Guest access to endota Retreat, providing you with a range of online wellnewss classes.
2. Conveniently manage and book
treatments online.
3. Shop endota online, easily track purchases
or re-order your favourite skin care products.
4. Offers and specials delivered
directly to your inbox.
5. Save and access your Gift Card balances.

Welcome back
Continue your at-home wellness journey with an endota online account. Enjoy your convenience of shopping online, booking your next treatment or discovering a new stretch and meditation practice with our online retreat masterclasses.

Enter your email and password to sign-in:
Create New Account
The endota [one] account helps you manage your endota Retreat subscription, store and track your Gift Card balances, manage your endota Day Spa bookings and keep record of your online purchases.